Back to School Resources
School News
Halloween will look a little different this year for all of us.
At School:
* on Friday, students may wear costumes but need to adhere to our rules regarding costumes: NO masks, they will still be wearing their masks as per public health during the day; NO weapons of any sort or fake blood; make sure the costume is one that ... Continue reading "Halloween 2020"
Board News
Virtual programs help newcomers adapt and learn about York Catholic schools
The York Catholic District School Board, in partnership with Catholic Community Services of York Region and Immigration, Refugees and Citizenship Canada is proud to offer two school orientation programs for newcomers to Canada. Newcomer students and their parents who moved to Canada in 2021 or 2020, as well as ESL/ELL  students are strongly encouraged ... Continue reading "Youth who are new to Canada are invited to attend school orientation programs"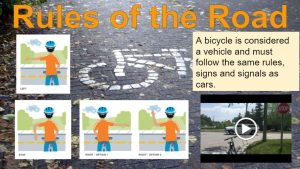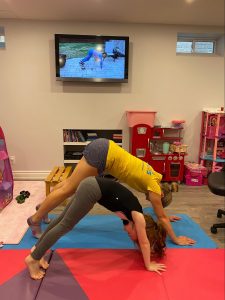 "I will be reliable so people can depend on me."  Positive mental health helps you to embrace each day with a renewed focus and the ability to deal with the challenges we face.  Remember to actively take care of your mental health and to teach your child strategies to take care of their well-being.
Ophea has put together a collection of health and ... Continue reading "Taking Care of Our Mental Health and Well-being"